Numbers take you to wonders! Let kids explore how tall dinosaurs are, how small DNA is, and how big the sun is!
Official releases and downloads
SeedCalc - A Wonder Calculator supports running on iPad, macOS and Windows:
The iPad release can also be downloaded by scanning the following QR code with your iPad: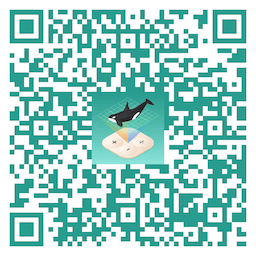 Source code
SeedCalc is an open source project, being hosted at:
About SeedCalc
SeedCalc helps kids understand numbers, orders of magnitude, and the four operations with fun things at different scales.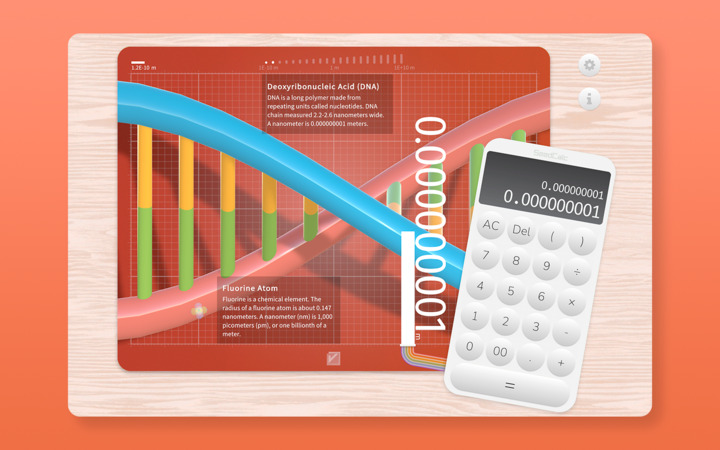 Key features
Dozens of fun things and animations to show different scales of the universe.
Demonstrate the precedence of the four operations.
A full-featured calculator, supporting parentheses, and the four arithmetic operations.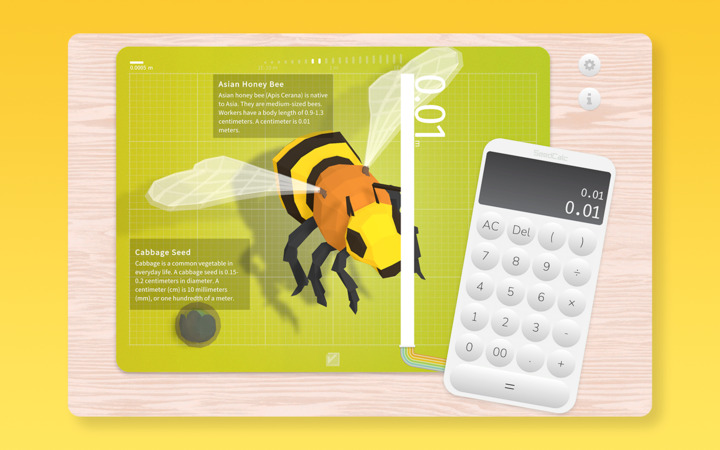 Background
SeedCalc is a visualizable calculator application. It uses SeedLang as the underlying runtime engine, demonstrating SeedLang's visualization abilities with educational animations.
Privacy policy